Raw nutrition bars are a great way to get a healthy and delicious snack on-the-go. Here's a simple recipe to make raw nutrition bars at home:
Ingredients:
1 cup almonds
1 cup dates, pitted
1/2 cup unsweetened shredded coconut
1/4 cup chia seeds
2 tablespoons raw honey
1 tablespoon coconut oil
1 teaspoon vanilla extract
Pinch of sea salt
Instructions:
Place the almonds in a food processor and pulse until they are roughly chopped.
Add the pitted dates, shredded coconut, chia seeds, honey, coconut oil, vanilla extract, and sea salt to the food processor.
Pulse the mixture until it starts to come together and form a sticky dough.
Line an 8×8 inch baking dish with parchment paper.
Transfer the mixture to the baking dish and press it down firmly with your hands.
Chill the mixture in the refrigerator for at least 30 minutes to set.
Once the mixture has set, remove it from the baking dish and cut it into bars.
Store the raw nutrition bars in an airtight container in the refrigerator for up to 2 weeks.
You can also customize this recipe by adding in other ingredients such as dried fruits, nuts, or protein powder to create a variety of different flavors. These bars are perfect for a quick breakfast, snack or post-workout fuel. Enjoy!
If you're an athlete or simply want to maximize the nutritional value of your food, a raw nutrition bar is an ideal option. These bars are nutrient-rich and packed with fibre, protein, and healthy fats for increased energy levels and sustained energy throughout the day.
These no-bake energy bars are simple to make and customizable to your personal taste. Simply add fruit, oats, nuts/seeds or other mix-ins for the perfect bar!
Ingredients
Raw nutrition bars are an ideal way to get your daily nutrients without adding extra calories. They're especially ideal for athletes who require a quick snack between meals.
The great news is that you can easily make these delicious treats yourself at home. All you need are some basic ingredients and some time to mix them up.
One of the key ingredients you will need for a homemade raw nutrition bar is dates. Dates provide healthy sugar and antioxidants while being an excellent source of fiber that may help lower cholesterol levels.
Coconut oil is another important ingredient, providing healthy fats. Not only that, but it may help prevent heart disease and stroke as well.
Other ingredients you can include in your raw nutrition bars are oats, peanut butter, cocoa powder, protein powder and natural honey or maple syrup. Doing so will guarantee you get all the important vitamins, minerals and fibers from your food intake.
Add your favourite adaptogenic powders, like ashwagandha or ginseng, to boost the nutritional value of these bars. Furthermore, adding ground flax seed will increase their fiber content significantly.
Once all ingredients are prepped, simply blend them together until you achieve a dough-like texture. Press this mixture into a pan and chill until firm.
These bars are simple to make and a nutritious addition to any healthy diet. They can be eaten as breakfast, midmorning snack or meal replacement – perfect for athletes who need something quick between workouts.
Warrior RAW Protein Bar is an irresistibly tasty and nutritious protein bar that provides all essential amino acids. It's suitable for vegans and gluten intolerant individuals alike, providing a convenient source of energy that can be taken as pre-workout, emergency energy booster, or travel food.
Preparation
Making a bar that lives up to its promise as an indulgent snack requires selecting the correct ingredients. Key components that go into bar formulation include protein source, sweetener, fiber source, fats/oils/emulsifiers/vitamins/minerals/nutraceuticals and flavors.
Finding the ideal ingredient for a bar is no small feat. You may have to experiment with different amounts and types of components until you find your ideal balance. The ideal nutritional bars will have an optimal combination of quality proteins, healthy fats, nutritious carbohydrates and minimal amounts of sugar.
One popular type of nutrition bar is the whole food bar. These typically feature various fruits, nuts, seeds and other plant-based ingredients compressed into a bar form. One major advantage of these bars is that they tend to be lower in calories and fat than their processed counterparts – particularly helpful for those trying to shed some pounds!
If you're looking to make your own raw energy bar at home, there are plenty of recipes online. The key is to first decide what flavor profile and then search the internet for inspiration.
There are plenty of options when it comes to creating your own bar with just a few key components. Some suggestions include pulse the ingredients in either a blender or food processor before mixing them together for an even smoother mix.
Before scooping or shaping the mixture into bars or small balls, let it rest for a few minutes. This allows the ingredients to air dry slightly and makes them easier to stick together. Once dry, you're ready!
Mixing
Raw nutrition bars should contain key components like protein, healthy fats and low-glycemic carbohydrates. They're also packed with essential vitamins, minerals, enzymes and phytonutrients – perfect for anyone on a Paleo, Primal, GAPS or SCD diet as well as those on low carb, raw or vegan diets; athletes; people with health challenges – you name it!
These bars are an affordable way to create homemade raw nutrition bars without breaking the bank. You can customize them with flavors you love and use a range of sweeteners such as fruits, honey and maple syrup. For even greater nutritional benefits, use multiple protein powders or combine them all for extra nutritional punch!
The initial step in making raw energy bars is to pulse together all dry ingredients. Then, add wet ingredients and pulse until a dough forms. Slowly add more water until your mixture forms an even ball that can easily be formed into bars. If your dough seems too crumbly for rolling into bars, add a small amount of coconut oil for more firmness or add ground flax seed or your favorite adaptogenic potion for additional nutritional benefit.
Storage
If you're searching for a low-calorie, nutritious snack to munch on, raw nutrition bars are your perfect choice. You can even make extra to store in the freezer for later use – just remember to refrigerate them promptly after opening to prevent flavors from fading and keep them from becoming dry and stale. To ensure these bars stay in top condition over time, use quality food storage containers with lids to avoid mold growth. Best of all? They're easy to transport in lunch bags or purses without sacrificing flavor or texture!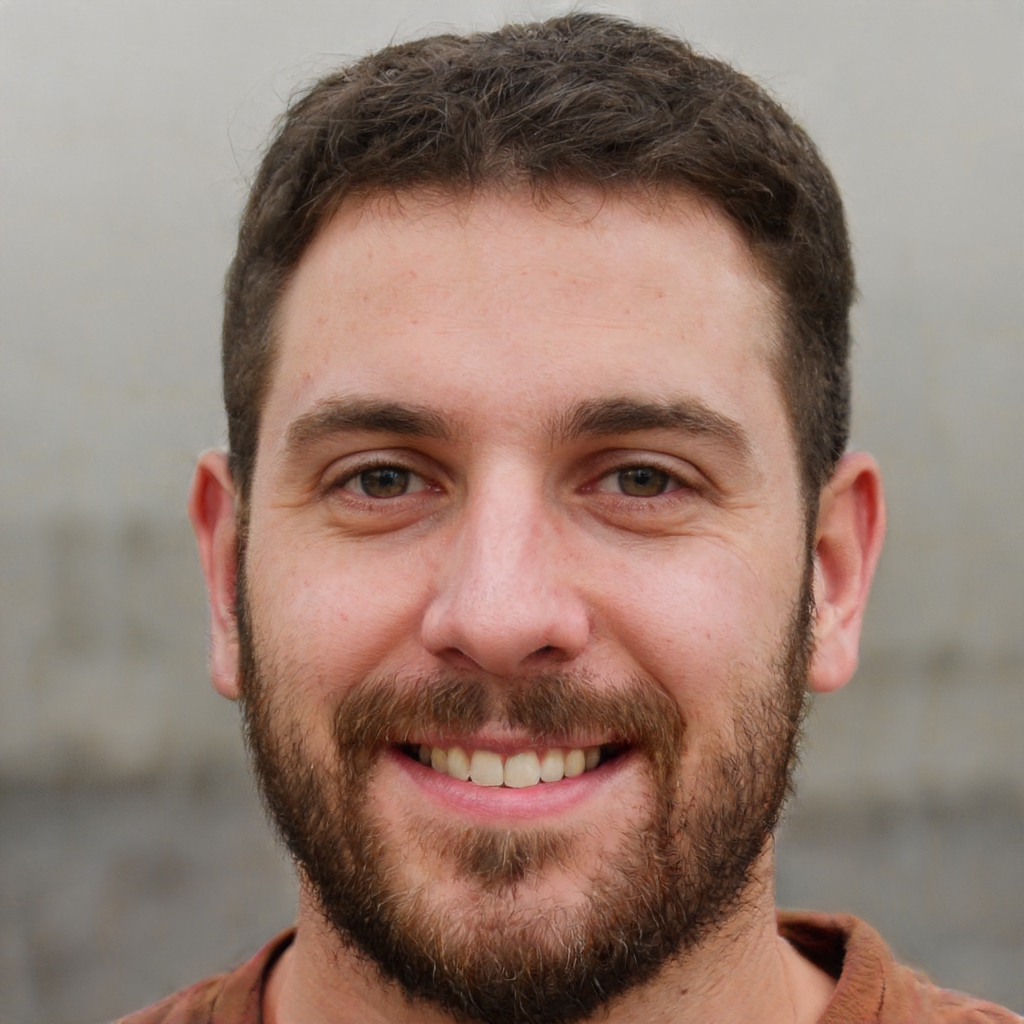 Hi, I'm Alexander. I'm a vegan of over 20 years, and I initially made the switch for health reasons. However, as time went on, I became more and more passionate about the ethical and environmental implications of leading a vegan lifestyle.
I am the author of The Graceful Kitchen, a vegan blog where I share recipes for delicious and nutritious vegan meals. As someone who is deeply committed to living a cruelty-free life, I am also a strong advocate for using whole foods as the foundation of a healthy diet – and believe that going vegan is one of the best ways to achieve this.