1. Look at the label
Nutrition facts on meats and poultry labels typically refer to raw weight, unless otherwise specified. Cooking typically reduces meats by 25%, so when a package says 4 oz it really means 3 oz cooked down. To get an accurate measure of protein, fat and calorie value per serving size, divide the newly calculated cooked weight by how many servings you plan on having – an easy process that encourages healthier eating!
2. Check the website
Nutritionally speaking, raw meat does not come with a set nutritional value. To determine its true nutritional worth, read the ingredients and nutrition labels carefully – something you should do for any food item, but especially meat. As there is often misinformation out there, do your due diligence before purchasing anything; for instance, check the website of the vendor to ensure they use traceable and ethically sourced ingredients or ask directly if they have any nutritional facts available.
3. Ask the seller
When shopping for a nutritious serving of meat, there are a few things to consider. First and foremost, select your cut carefully from sustainable sources like pastured or grass fed animals. If unsure where to begin with your shopping list, ask your favorite butcher for their recommendations based on individual dietary needs and lifestyle. Additionally, pay close attention to the quality of the meat such as its moisture content, texture and smell before purchasing.
4. Check the packaging
When purchasing raw meat, inspecting its packaging for firmness and no tears or holes is essential. It should feel cold to touch and have no odor. A red liquid at the bottom may seem unappetizing but this is actually myoglobin – a protein responsible for giving meat its color. This also keeps food fresh by creating an environment free from bacteria-filled environments.
You may notice absorbent pads underneath many packaged meat products; these protect meat from getting contaminated by liquids trapped inside their packaging; therefore, checking with recycling facilities before discarding these pads is recommended.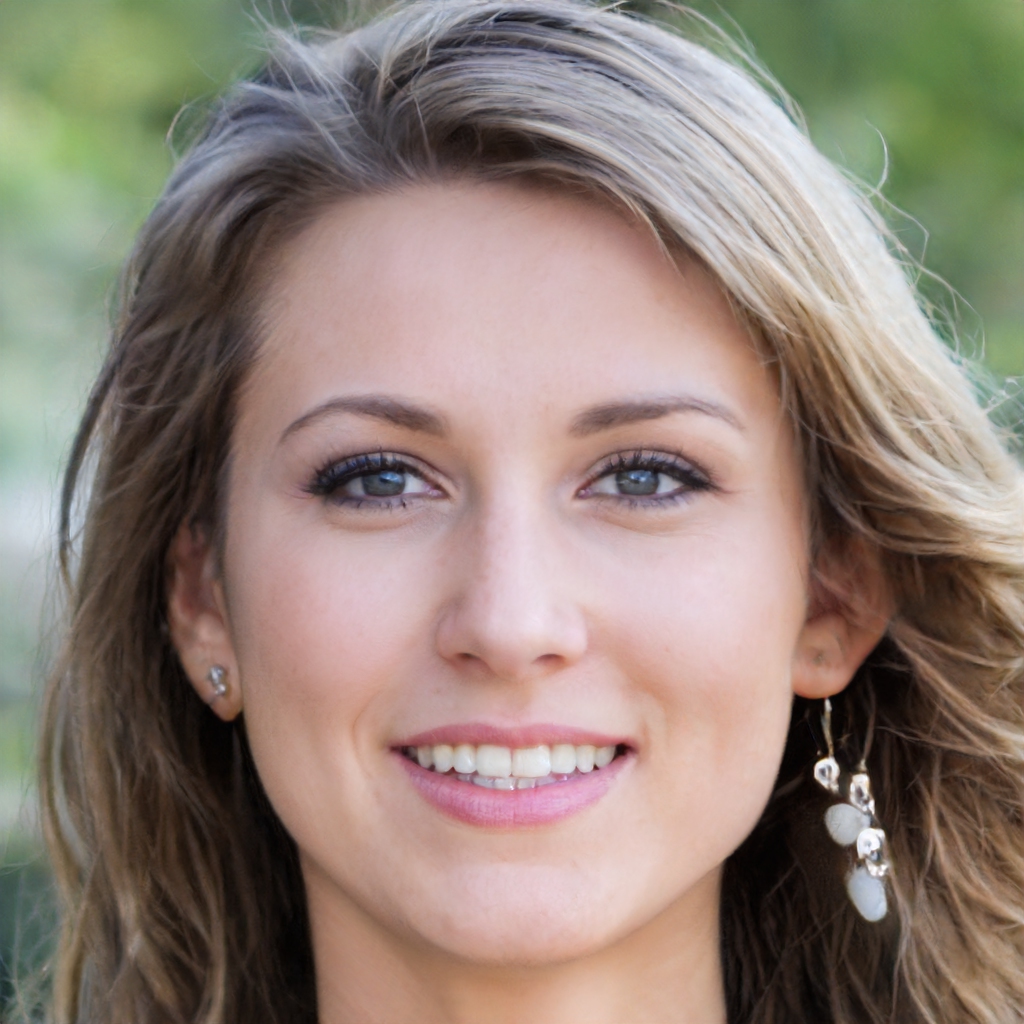 Aurelia is the Editor-in-Chief of The Graceful Kitchen, a vegan lifestyle blog that focuses on delicious, nutritious, and ethical eating. A lifelong vegan, Aurelia is passionate about sharing her love of plant-based cuisine with others. She is a regular contributor to several online and print publications, and has been interviewed by major news outlets about the benefits of a vegan diet. In her free time, Aurelia enjoys cooking, hiking, and spending time with her cats.