Aurelia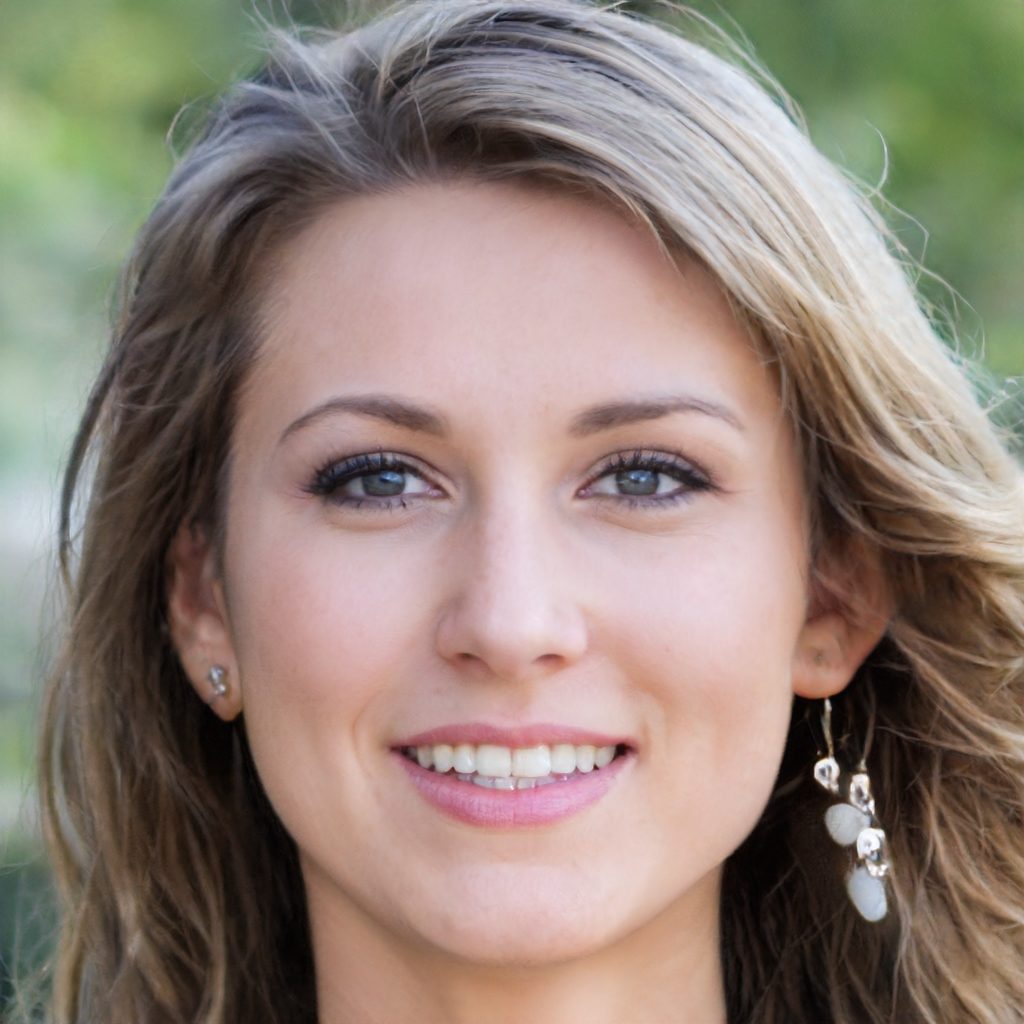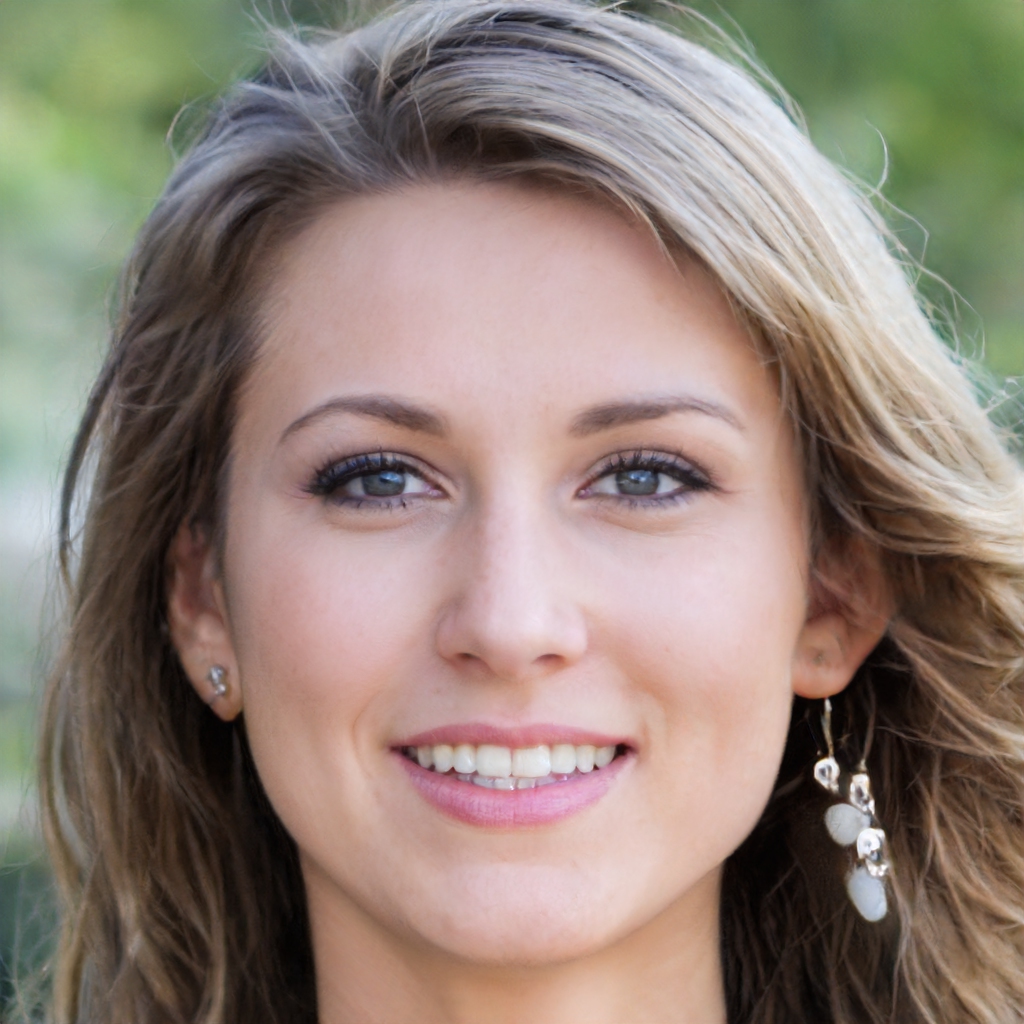 Aurelia is the Editor-in-Chief of The Graceful Kitchen, a website that celebrates the vegan lifestyle. A vegan, Aurelia was inspired to start the website after realizing how difficult it was to find recipes and information about veganism online. She wanted to create a space where people could come to find everything they needed to know about leading a vegan lifestyle.
Aurelia works tirelessly to create new and exciting content for the website. She loves experimenting with different recipes and sharing her findings with her readers. She also enjoys writing articles exploring veganism's ethical and environmental benefits.
Aurelia is passionate about her work and believes in the vegan lifestyle's power. She knows that by making small changes, each of us can help make the world a more compassionate place.
Ilana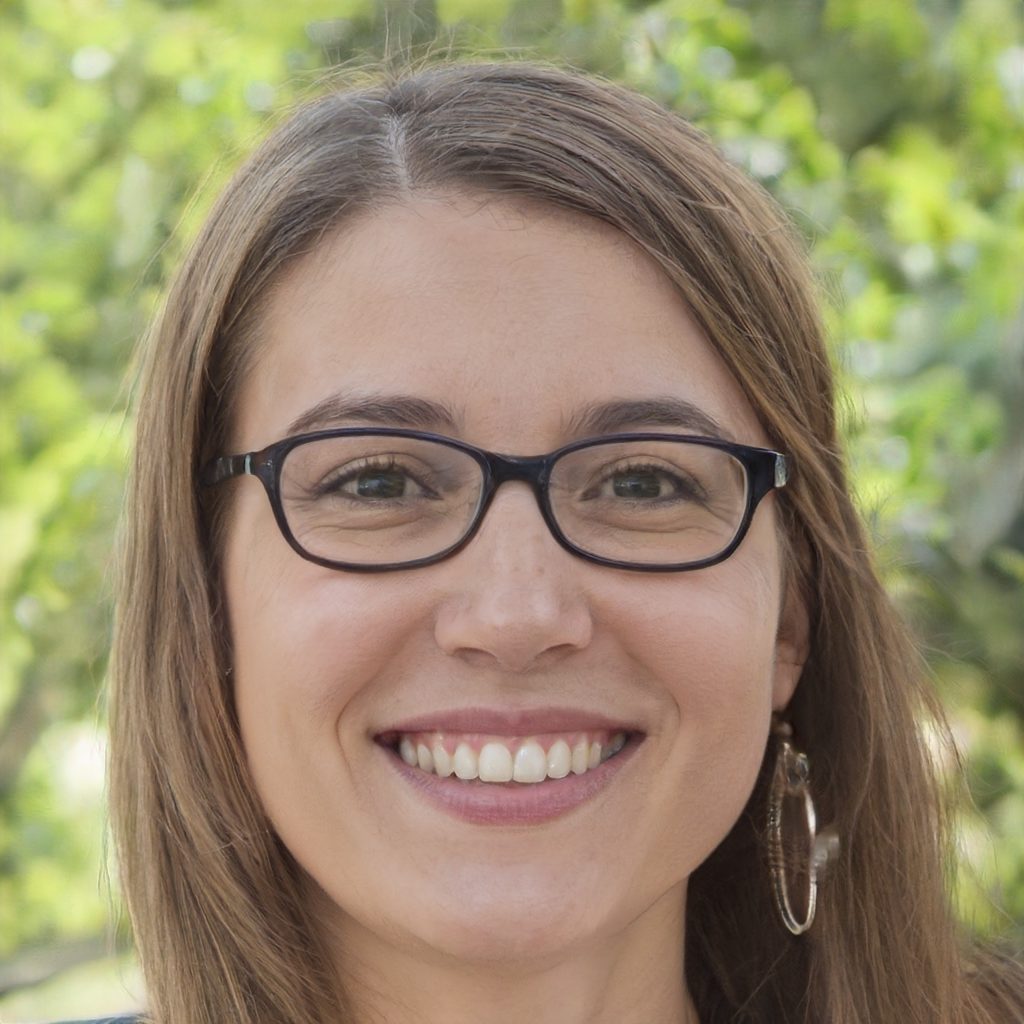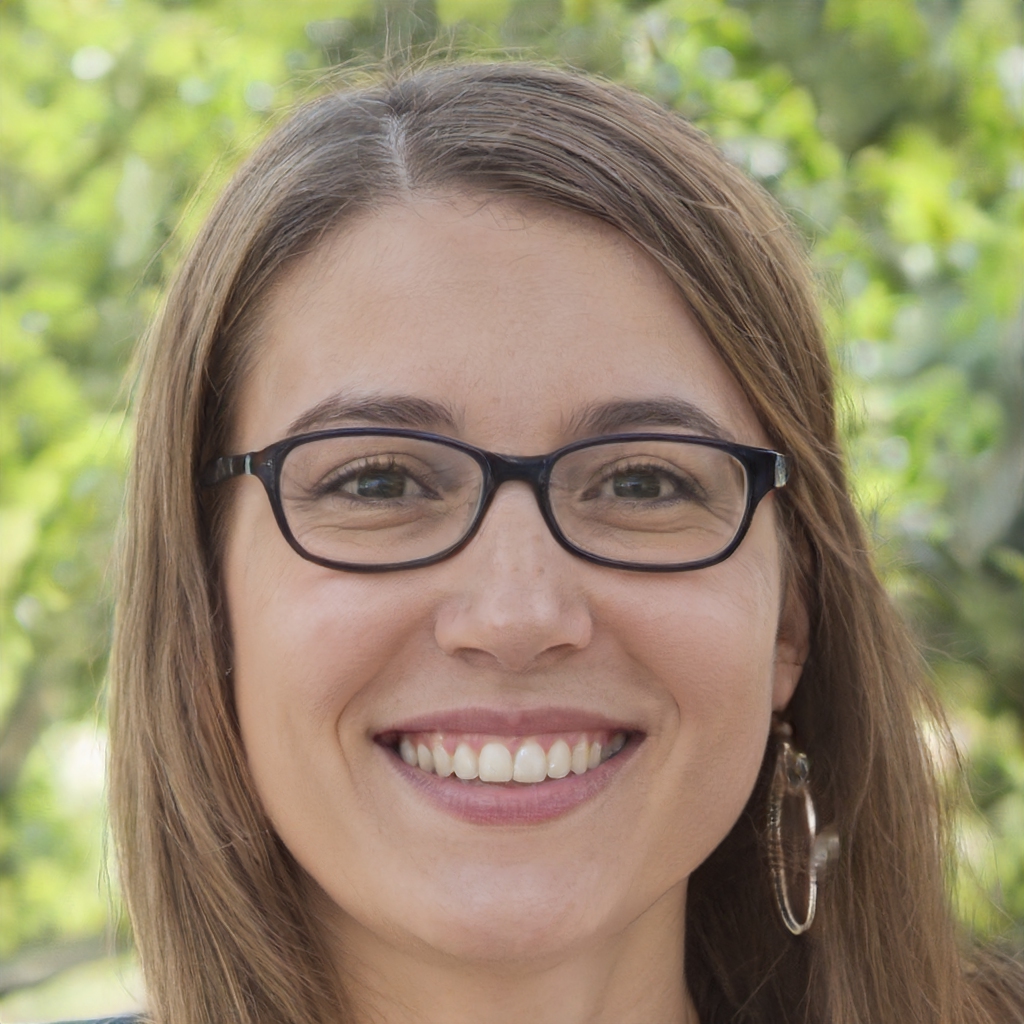 Ilana has been vegan for over 10 years and has never looked back. She started as a young college student looking for a more sustainable and ethical way to eat, and she hasn't stopped since. Ilana is an incredible cook and has developed dozens of recipes that are not only delicious but also healthy and easy to make. She loves to share her recipes with others and help them switch to a vegan lifestyle.
Ilana is also a passionate advocate for animal rights. She believes every living being deserves to be treated with respect, and she works tirelessly to promote compassion and kindness towards all creatures. She believes the vegan lifestyle is the best way to achieve this goal, and she is proud to call herself a vegan.