Aloe Vera Benefits For Face
Aloe vera benefits for face are not limited to a healthy complexion. It has antibacterial, anti-inflammatory, and skin-tightening properties. These properties are crucial for maintaining youthful skin. If you are looking for an effective way to treat acne, aloe vera may be a great option.
Anti-inflammatory properties

Aloe vera is used for its anti-inflammatory properties. Studies have shown that the aloe gel contains several beneficial molecules. These compounds can reduce inflammation in the skin. Aloe vera is a natural antioxidant that protects the skin against the harmful effects of free-radicals. Studies are underway to determine if aloe can reduce wrinkles and fine lines.
Aloe vera is rich in polysaccharides, which are important for wound healing. It speeds up the healing process by increasing fibroblast growth. Numerous studies have also shown that aloe versa can protect skin from radiation-induced damage and free radicals. Its soluble gel is rich in an antioxidant protein that protects against free radicals.
Anti-bacterial properties

Aloe vera is a plant with a light green, dense clump of fleshy leaves. It is a member the Liliaceae family. It has anti-bacterial properties, according to researchers. The plant contains a variety of phytochemicals that are useful in treating acne and other skin problems.
Aloe vera penetrates the skin four times faster than water and is believed to help pores open and receive moisture and nutrients. Some of its constituents also promote a healthy immune system and stimulate macrophages, which are responsible for fighting infection.
Skin rejuvenation

Aloe Vera has many benefits including skin regeneration, soothing, and anti-aging properties. The plant contains bioactive compounds and constituents that promote collagen growth and reduce the signs of aging. It can be used as a natural skin care remedy or as part of a daily skincare regimen. Various studies have confirmed its ability to support weathered skin and improve elasticity through the production of collagen.
The plant's leaves are used to extract the aloe vera gel. To extract the gel, separate the leaf from the prickly stalk and store it in an airtight container in the refrigerator. It is best to apply the gel after cleansing your skin.
Skin tightening

Aloe vera is a wonder plant that has a number of benefits for your skin. You can apply it directly to your skin, neck, and body. Its properties tighten the skin and make it look younger. Aloe vera gel can also be used at home to tighten loose skin. The gel is high in malic acid which helps tighten the skin.
Another natural remedy for skin tightening is cucumber juice. Cucumber juice is rich in moisture and can be used to tighten and tone the skin. To apply the juice, simply apply it to the skin and rinse it off after fifteen minutes.
Skin hydration

Aloe vera is great for your skin. Its gel locks moisture in your skin and soothes eczema and psoriasis. It also contains salicylic acid, which works as an anti-inflammatory and helps unclog pores.
This hydrating agent can be used topically or ingested as a beverage. Drinking aloe Vera juice every day has many health benefits. It can boost collagen production and reduce the appearance of fine lines. It promotes healthy digestion, liver function, and good health. Vegans might also consider it as a source for vitamin B12.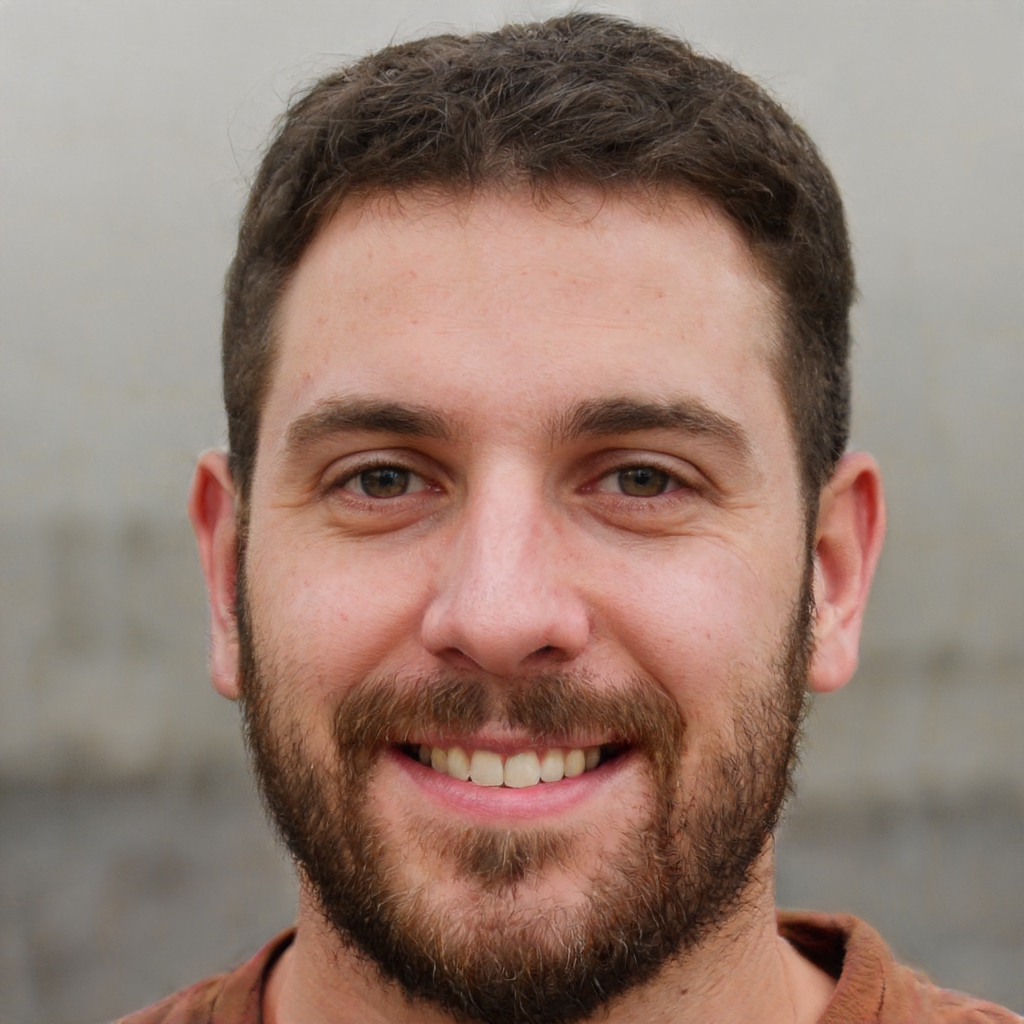 Hi, I'm Alexander. I'm a vegan of over 20 years, and I initially made the switch for health reasons. However, as time went on, I became more and more passionate about the ethical and environmental implications of leading a vegan lifestyle.
I am the author of The Graceful Kitchen, a vegan blog where I share recipes for delicious and nutritious vegan meals. As someone who is deeply committed to living a cruelty-free life, I am also a strong advocate for using whole foods as the foundation of a healthy diet – and believe that going vegan is one of the best ways to achieve this.