These sinful little chocolate hearts will surely be a hit for those who love mint and chocolate. The rich, dark chocolate shell is filled with a creamy mint filling made from marzipan, giving each bite a perfect balance of sweet and refreshing flavors. The chocolates are then enrobed in a thin layer of dark chocolate, making them look as good as they taste.
These decadent treats are perfect for sharing with loved ones on Valentine's Day or any other special occasion. Whether given as a gift or enjoyed as a treat, these Minty-Marzipan Filled Chocolate Hearts are sure to please.
Minty-Marzipan Filled Chocolate Hearts
I am spending Valentine's Day with my partner. We are going out for dinner and to a movie. Instead of doing something with your partner, I choose to spend this Valentine's Day with my Best friends forever. We will drink red wine, eat popcorn, and watch Netflix.
I'm not really into the whole mushy-gushy commercialized holiday, but it's nice to spend time with someone I care about. And who knows, maybe we'll end up making out in the back of the theater as we did on our first date. 🙂
Minty Marzipan Filled Chocolate Hearts (15-20 Hearts)
This is a recipe for 15-20 Minty Marzipan Filled Chocolate Hearts
Estimated Time: 30 minutes prep time + 2 hours to chill
Minty Marzipan Filled Chocolate Hearts Ingredients
200 grams of almond meal
100 grams powdered sugar
2-3 smaller teaspoon peppermint extract
1/4 cup water
200 grams of dark chocolate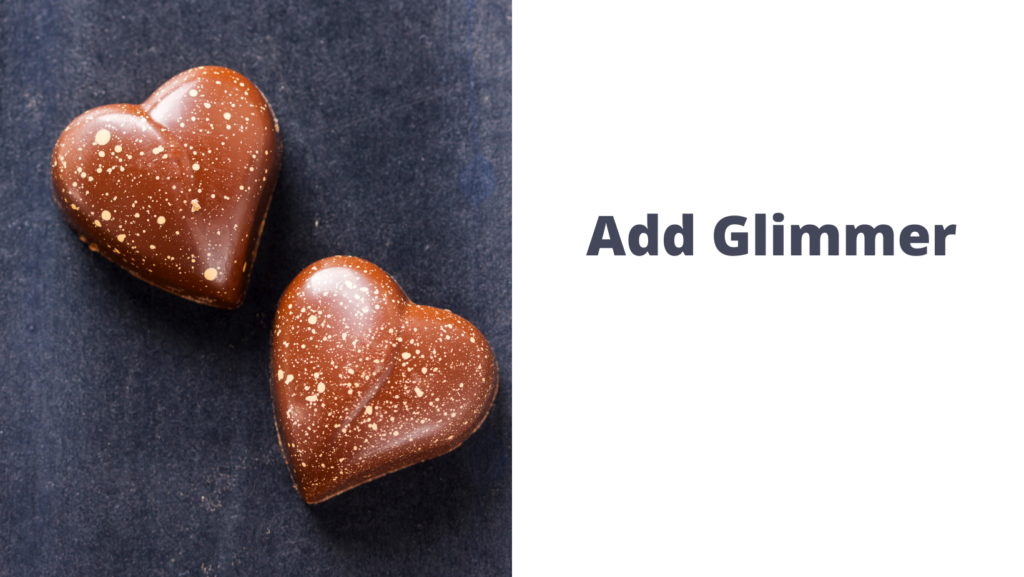 Step 1: The Minty Marzipan
To make the perfect almond sugar powder, start by pulsing the almond meal and powdered sugar in a food processor. Don't over-process the mixture – seven 2-second pulses should be enough. This step is optional, but it will help to get more of the almond meal to be super-fine.
Next, sift the dry mixture through a sieve into a bowl. The coarse pieces will remain in the sieve, while the bowl will slowly fill with soft, powdery, super-fine almond-sugar powder. Once you've sifted all the mixtures, you'll be left with a delicious and versatile ingredient that can be used in various recipes.
Step 2: The Peppermint
If you're up to it, give the coarse pieces another run in the food processor, then sift them again. This will help to break down any remaining chunks of almonds and produce a more delicate powder.
Stir the peppermint extract into the water. If peppermint isn't your thing, replace it with almond extract for a more traditional marzipan flavor. Add the minty water one teaspoon at a time into the fine powder. Stir each time thoroughly.
The mixture will get clumpy, then lumpier, and eventually, come together into a ball. At this point, you can either knead the dough by hand or place it in a stand mixer fitted with the paddle attachment and mix on low speed until smooth. If the dough is too sticky, add more powdered sugar; if it's too dry, add more water. Once you've achieved the desired consistency, shape the dough into a log or flat disc, wrap it in plastic wrap, and refrigerate for at least an hour before use.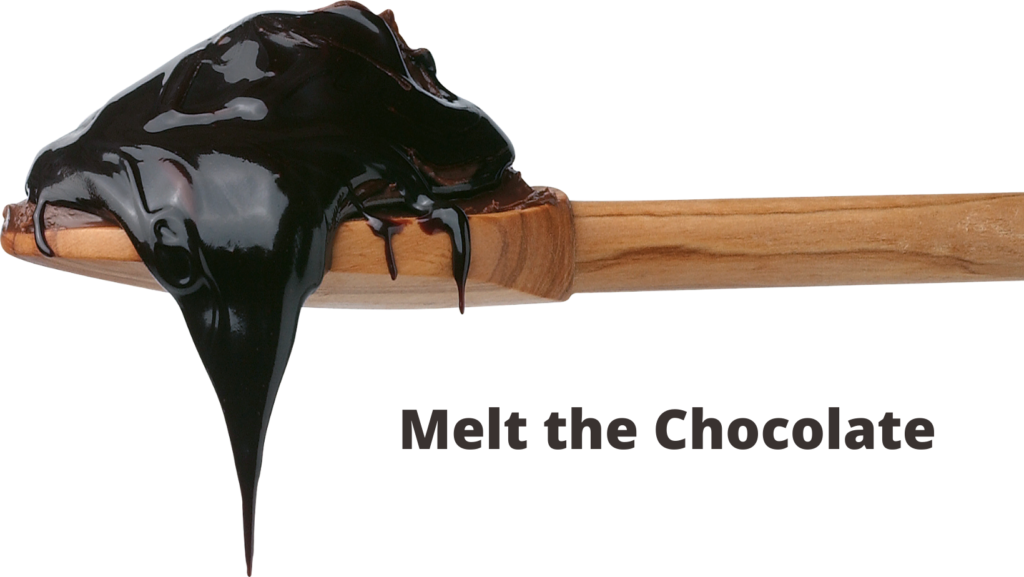 Step 2: Melt the Chocolate
To melt chocolate properly, you should do it in a double boiler. You can do it in a small pot over low heat if you're feeling lazy. But be warned – if you're lazy, you must be prepared to carefully watch the chocolate and stir it constantly to prevent it from burning. It also helps to be highly familiar with the burners you're using.
Step 3:  Silicon Mold Workstation
Once the chocolate is melted, set up your workstation, take the marzipan out of the fridge, and put it next to your melted chocolate and a silicon mold of your choice.
Combine the marzipan and the chocolate in the silicon mold:
Sprinkle 1/3 teaspoon of each chocolate into the compartments in the tray.
Take a large piece of marzipan and push it into the chocolate.
To finish, a spoon drizzles some chocolate over the marzipan so it's completely covered.
Freeze the beauty
After that, chill it for at least two hours before serving.
Experiment with a Variety of Chocolate
You should also experiment with different types of vegan Chocolate.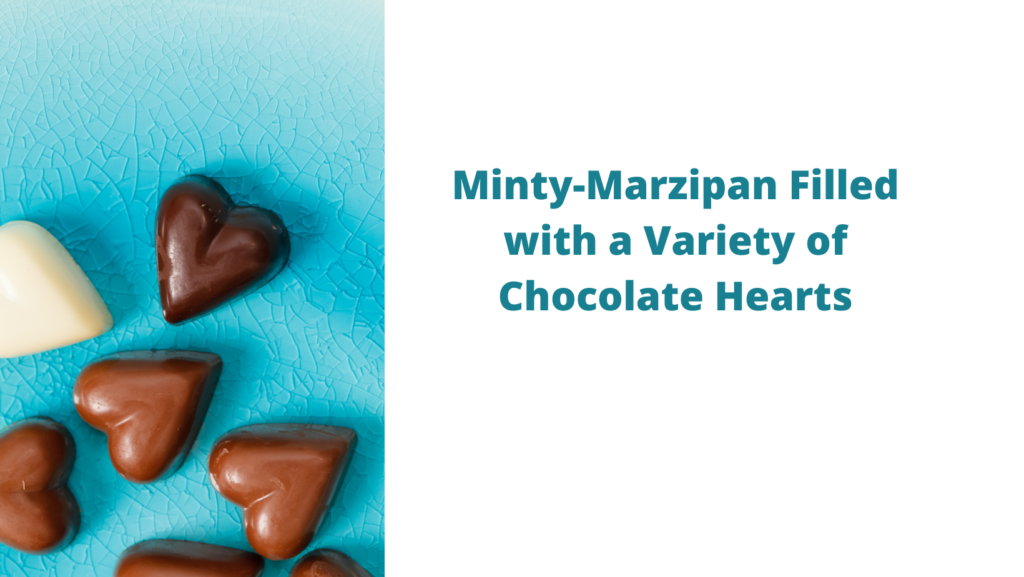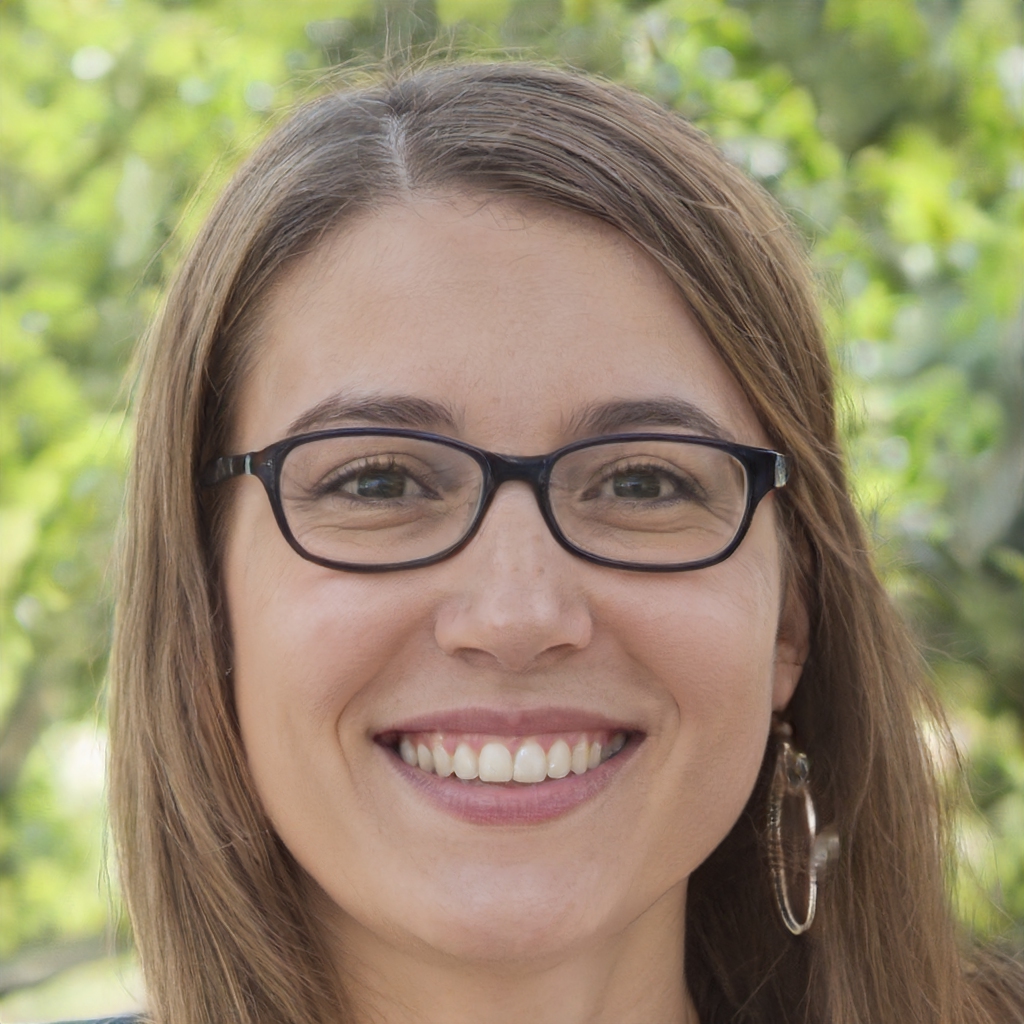 Ilana has been a vegan for over 10 years. She originally made the switch for health reasons, but soon found herself becoming more and more passionate about the ethical and environmental implications of a vegan lifestyle. Ilana is the author of The Graceful Kitchen, a blog all about veganism. She loves to cook up delicious and nutritious vegan meals, and share her recipes with others who are interested in leading a cruelty-free life. Ilana is also a strong advocate for using whole foods as the foundation of a healthy diet, and believes that going vegan is one of the best ways to achieve this.